I bought a gimx adapter to use with rewasd on another device however my gimx wont update to the firmware needed for rewasd. I am not sure how to manually update the gimx to the firmware needed for rewasd. I've downloaded all drivers listed and still no luck anything helps just want to get these two working together. Thanks for any help and if discord is easier my discord is cashband#1560
Posts: 513
Joined: Sat Jul 15, 2017 9:15 am
All gimx firmwares here:
Guide for loading firmware here:
PS4 enthusiast.
ITS AS IF i cant flash the firmware even with both sides plugged in and i replug the usb in when prompted to it doesnt appear to read it and if I switch which i unplug it still doesnt install the firmware onto my gimx can you please hop in a call and i can show on a screen share or something trying to get this working fast.
You probably replug wrong cable. Try replugging the other one.
You can force arduino pro micro into programmer mode by linking RST on GND for a moment at the time you need to unplug USB.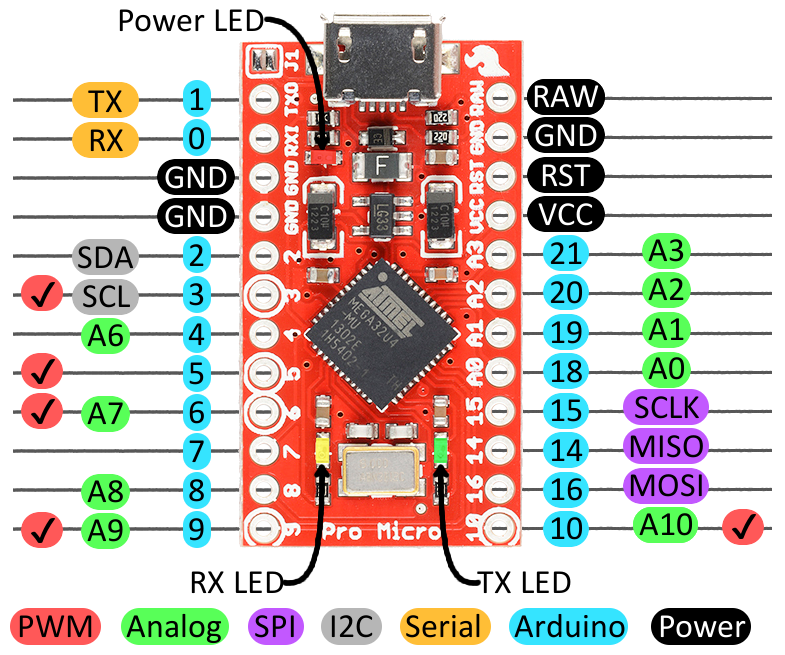 Is there a problem with your laptop/computer usb port? I had a laptop that had a defective usb port and made it difficult to do, thankfully there was a spare one
errror: "Failed to load firmware"
i had fixed the problem by download the firmware not as html, don't do right click download on github

its also important to put first the stick in the pc and after the request to replug, plug the cable in the pc.